Family Law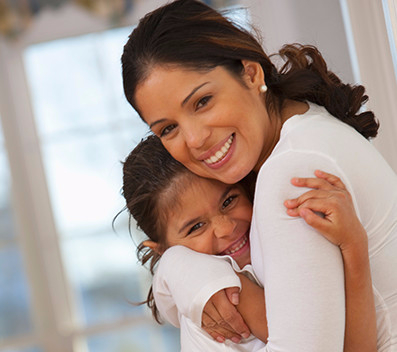 Divorce / Separation
We understand that divorce and separation can be one of life's most stressful events.  Individuals facing separation can feel fearful and overwhelmed.  GGFI has the skill and experience to handle all situations which can arise in a divorce case or a common-law separation. From simple divorces to complex support and property issues, we offer a range of options to help clients in a way most appropriate for them, and in a timely and cost-effective manner.
Parenting
Effective March 1, 2021, the phrases "parenting decisions" and "parenting time" have replaced the terms custody and access in federal and provincial legislation.  These changes are part of an effort to reduce conflict and promote settlement in family law cases.  The social science is clear that parental conflict has long term negative effects on children and the cost of traditional high conflict litigation can be crippling.   Whether it be through negotiation or court, we assist parents to ensure that the parenting issues are resolved in a manner which best promotes their children's best interests and maximizes the chances of successful parenting after the case is done.
Collaborative Family Law
Collaborative Family Law offers a way for spouses to resolve all of the legal issues arising from a separation in a non-adversarial setting. The process is based on the principles of good faith, full disclosure, co-operation, integrity, honesty and ethical professional standards. It allows people to avoid the increased hostility often caused by taking their case to court and instead focuses on working together to achieve a workable and fair settlement. Our lawyers have received advanced specialized training in Collaborative Family Law.
Court
We recognize that not every case can be resolved through negotiation. Our lawyers have acted at all levels of court in Ontario and throughout the province. We apply a reasonable yet tenacious approach to each case in order to achieve the best possible results for our clients.
Separation Agreements
The legal issues arising from a separation can be settled by a properly prepared and executed contract called a Separation Agreement. This replaces the need to go to Court. However straightforward or complex the issues, the final and binding nature of a Separation Agreement requires the parties entering into it to be fully advised of the nature and consequences of all of the terms agreed upon. Our lawyers can help you to consider all of the issues to ensure that the written document reflects your intentions and achieves the final settlement you are looking for.

Marriage Contracts and Cohabitation Agreements
A properly prepared Marriage Contract or Cohabitation Agreement can protect your assets and future income in the unfortunate event of a breakdown in the relationship or the death of a spouse. Especially for those who come into a relationship with assets, such a contract will be an integral part of your financial and estate planning. It is also often a delicate issue which needs to be handled with skill and care. Our lawyers will ensure that you have the best possible protection in a sensitive and empathetic manner.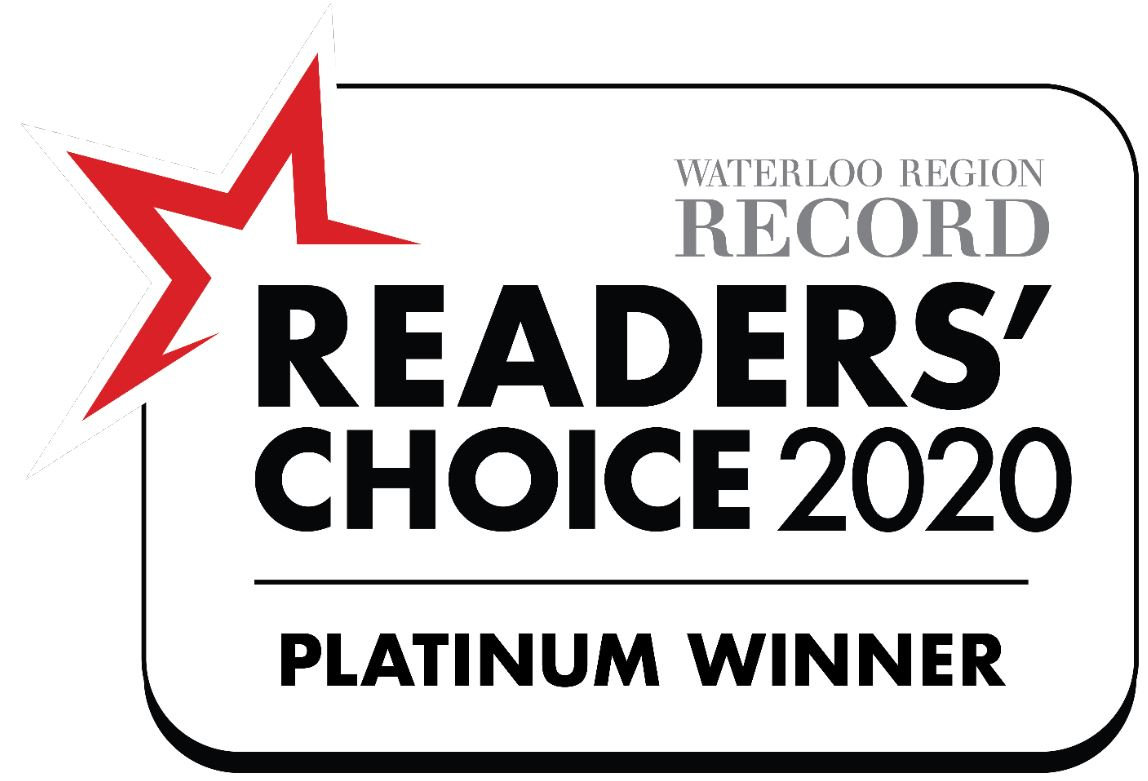 Family Law Firm